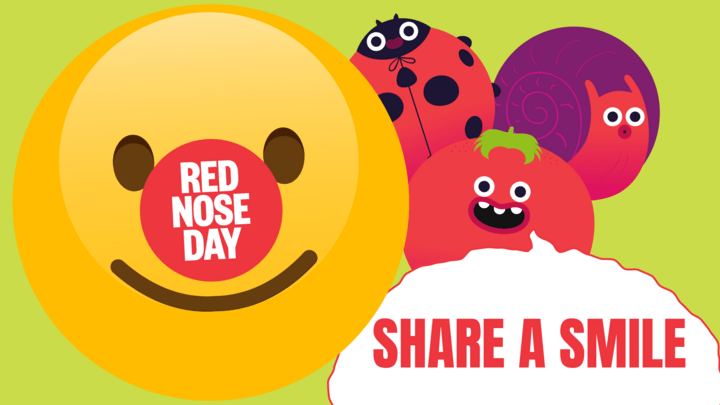 Comic Relief's Red Nose Day is back on Friday 19th March and this year it's never felt more important to have some fun and raise money to support people living incredibly tough lives.
There are loads of ways to get involved for Red Nose Day. From buying a red nose or t-shirt, to turning on the telly to watch a night of one-off comedy specials, live music and money can't buy prizes. We know funny is power, but it's only when we come together that we can turn laughs into lasting change.
As a school, we would like to give our school community the opportunity to donate to Red Nose Day. We have set up a JustGiving page which allows anyone in the school community to donate money to Comic Relief. This money will go direct to the charity and be used to help those who need support, this year more than ever before.