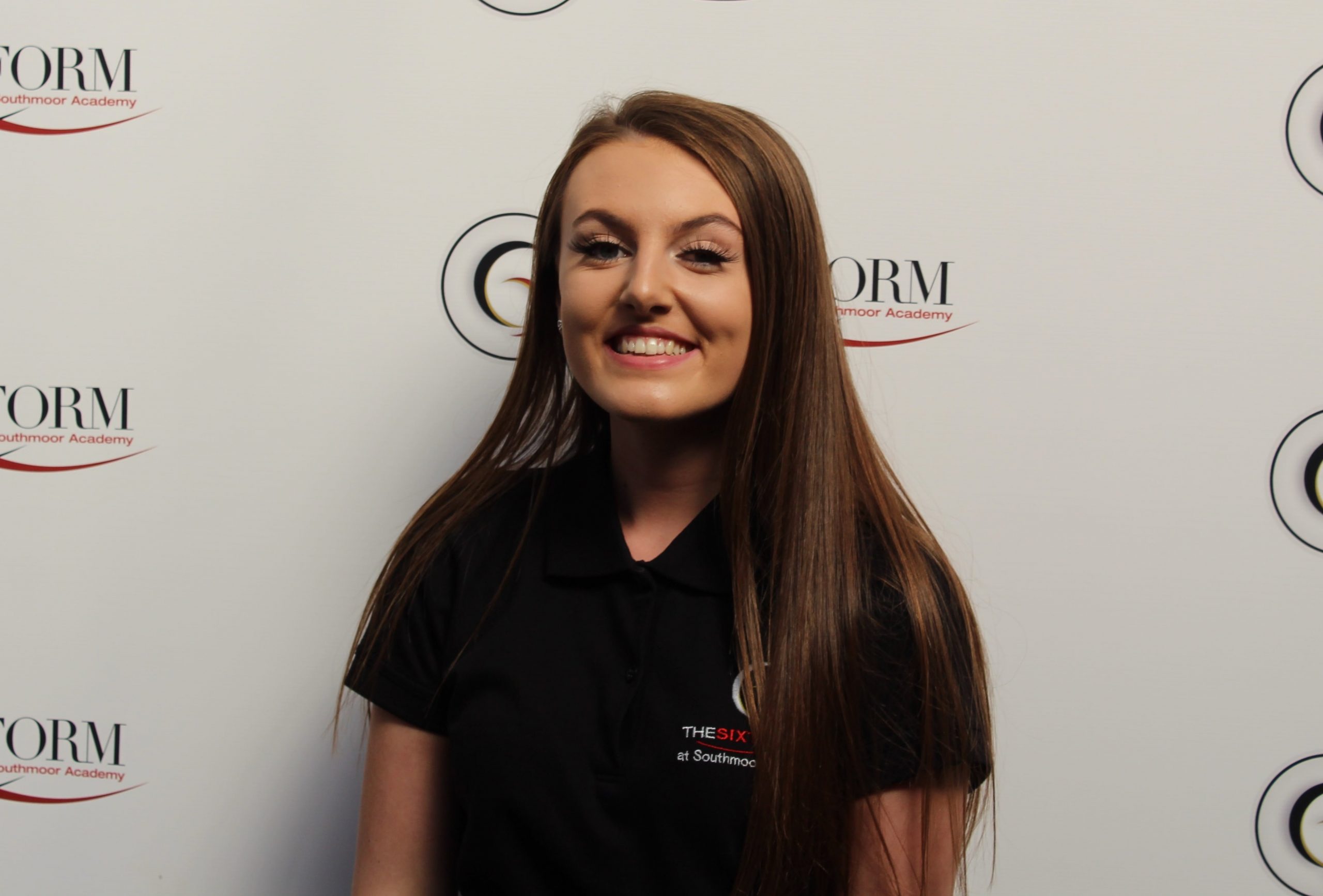 We were delighted to hear back from Sandhill View Alumni Laura Jayne Smith, who completed school at Sandhill View a few years ago before going on to graduate from the Sixth Form at Southmoor. Laura got in touch with us to tell us what she's up to now…
Where are you now and what are you doing? 
I'm completing a Psychology degree at Northumbria University. I love it!
What would you suggest to students who are finishing school in the next few years? 
I think people should choose the A level route as it opens up so many doors for the future and begins to prepare you for life. A levels are a challenging time so you also learn a lot about yourself too which is really important.
What was the best thing about further education? 
I loved all the friends I made at Southmoor! It has such a family feel and everyone gets on well with everyone. I always enjoyed the cafe too. The staff are also so friendly and supportive, they really do want the best for you and do everything they can to help you.
What do you see yourself doing next? 
I'm going to go down the Clinical pathway in Psychology and then on to a Masters.
Well done Laura! We look forward to hearing more success stories from our Alumni in the future.