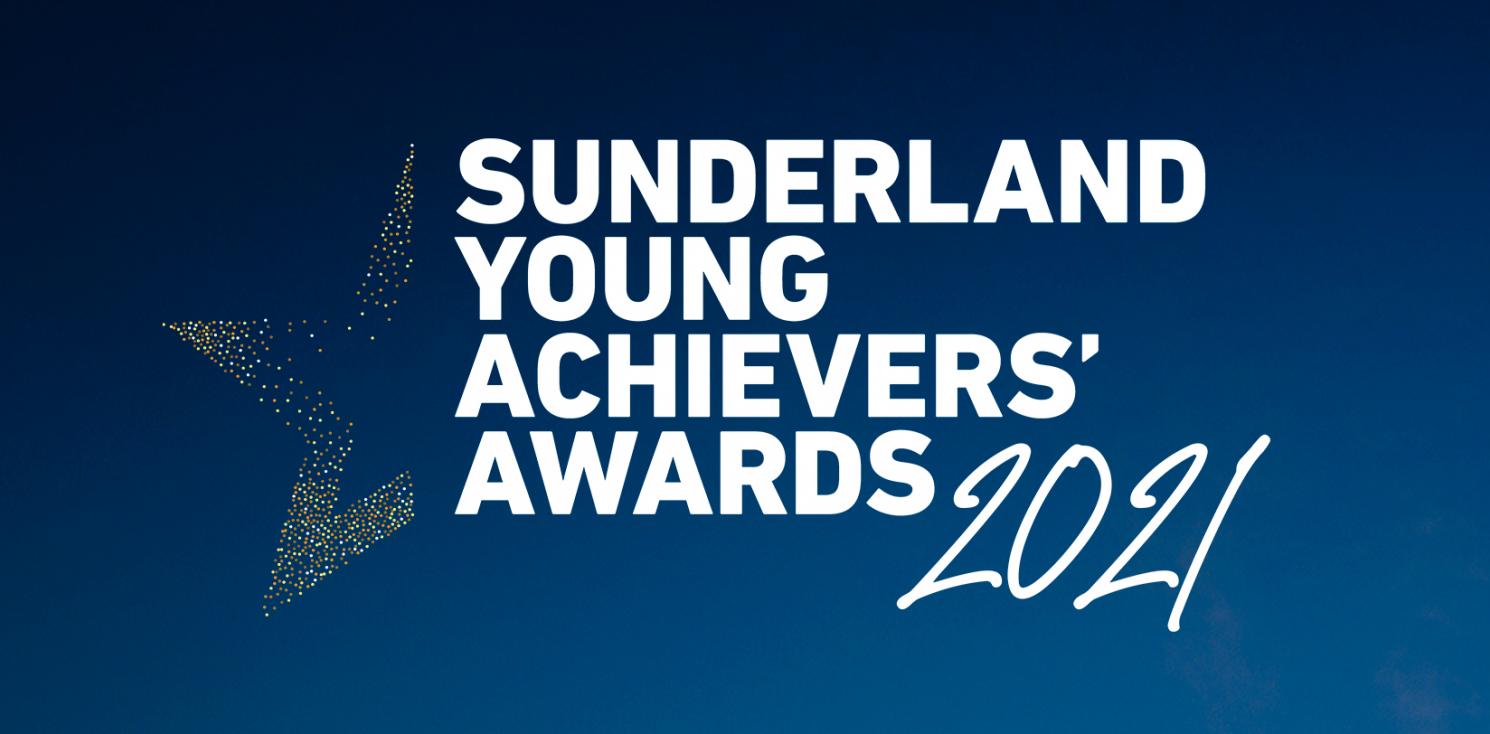 We are once again delighted to report that Southmoor students have once again impressed  with another successful night at the Sunderland Young Achievers Awards. Our passionated students picked up the following awards and commendations which took place at the start of Summer.
Sport (14-20 years)  Ethan Brown – Highly Commended
Music and Performing Arts (Group)  Southmoor Academy Year 13 Drama Students – Winner
Volunteer (14-20 years)   John Brown – Winner
Matilda Barry – Highly Commended
Well done to you all!