Here at the Sixth Form at Southmoor Academy we LOVE learning and are always seeking to improve our understanding of the world in which we live. You can find opportunities to learn in all situations – look around at the world you are living in, what questions do you want to ask?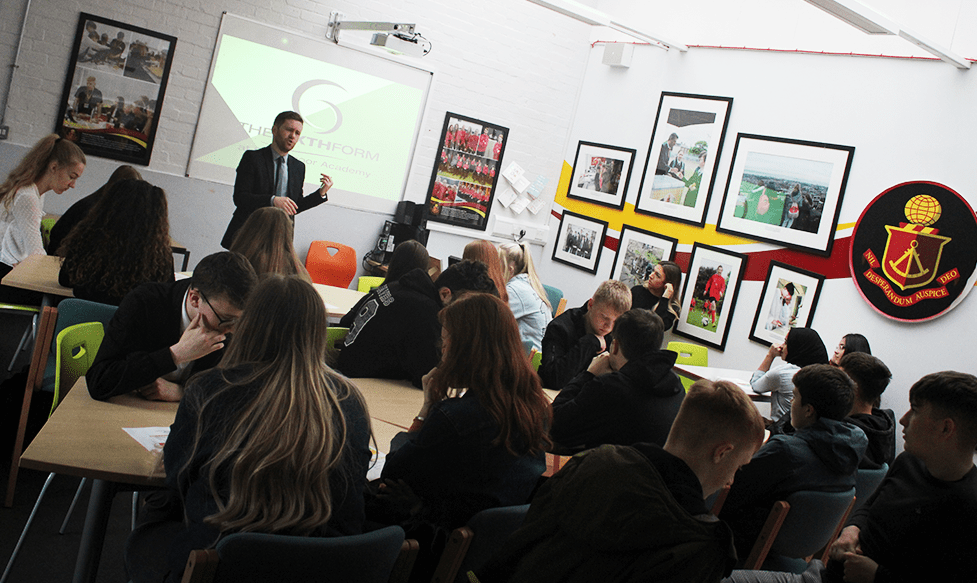 During the transition from Year 11 into Sixth Form, we will be exploring some of the ultimate questions and you will be set tasks and challenges to prepare you for life in the Sixth Form.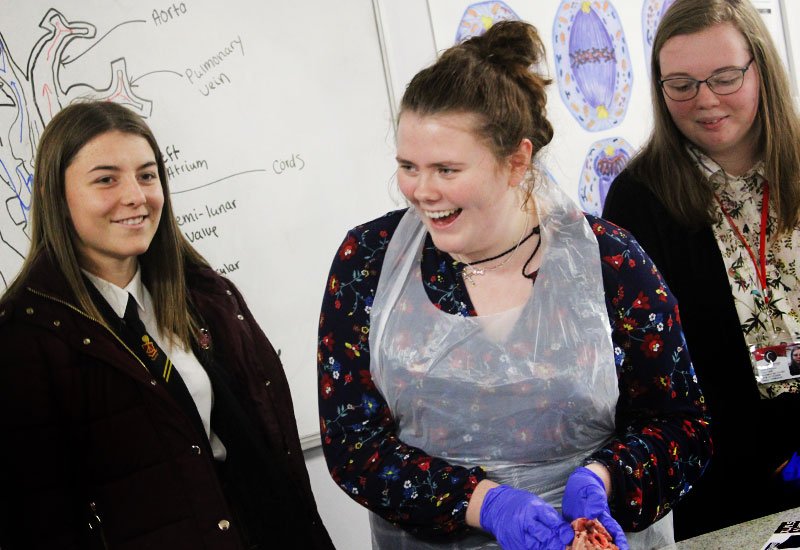 Year 11 Taster Booklet
In the document below you'll find some taster tasks for each of of our sixth form subjects as well as some excellent advice on additional reading material to reference to help give you that little extra boost when preparing to start your subjects. Give it a go!