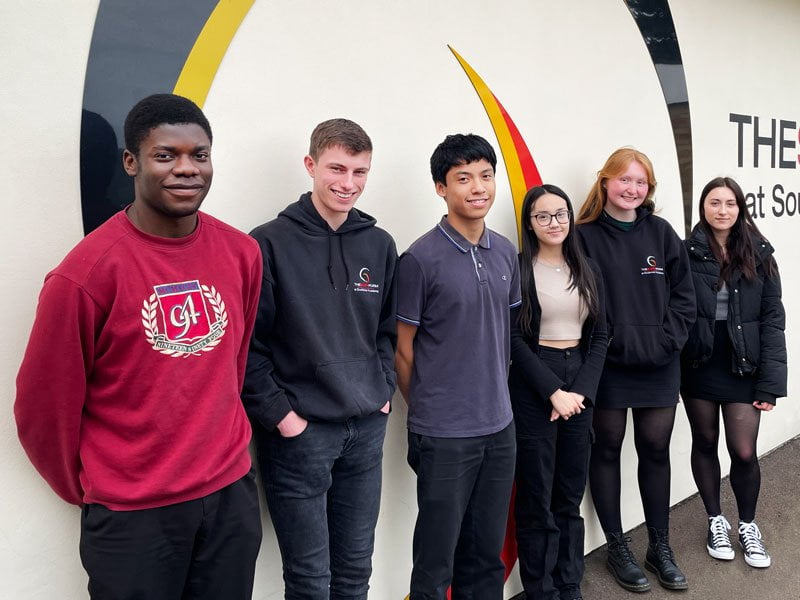 Congratulations to our whole Year 13 cohort who have recently completed their mock exams, the Sixth Form team notice your efforts and we are extremely proud of you.
We are so pleased to see the commitment you have to your studies and can't wait to see the results of all your hard work in the summer. A special mention goes to the following students for their exceptional results:
Aarnan Yadao, Aidan Wilkinson, Andrew Brennan, Christopher Watson, Daisy Johnston, Eleanor Wharton, Ellie Veitch, Emma Mordey, Ethan Wilkinson, Georgia Hall, Ione Conn, James Mapstone, Jay Thompson, Joseph Dench, Keeley Lee, Kyle Hutchinson, Libby Jobling, Megan Richardson, Miya Baxman-Martinez, Mya Lo, Olivia Hall, Onosetale Eiluorior, Sarah Jasas, Shakeel Iqbal, Shawana Shahab, Syeda Suhaymah Zahraa, Thomas Bailey and Todd Wilkinson.