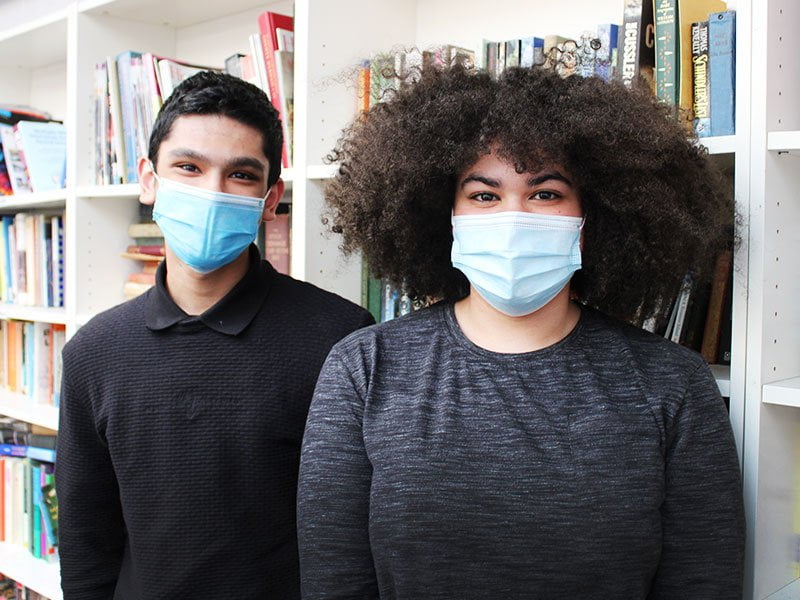 Congratulations to Adil Hussein and Estelle Onwuka who have been selected as this year's Year 12 participants in the prestigious 'OxNet' programme.
This year's programme has been split into different subject areas for students to explore and enjoy. Adil is on the 'Science' strand – The OxNet Science programme explores how mathematical modelling and data processing underpins a wide range of scientific disciplines, including (but not limited to!) engineering, physics, chemistry, biochemistry, biology, medicine and zoology.
Estelle is on the 'Philosophy and World Religion' strand – The Philosophy and World Religions course is delivered via the Goldsmiths' Sutherland Centre at Ashton Sixth Form College and in close collaboration with the Department of Religions and Theology at the University of Manchester. It examines broad questions of theology and philosophy and encourages pupils to think laterally about their learning.
Adil and Estelle will not only take part in regular workshops and lectures but will also be invited to Oxford University itself to take part in the OxNet Summer School with all the other students from across the country who are part of the programme.